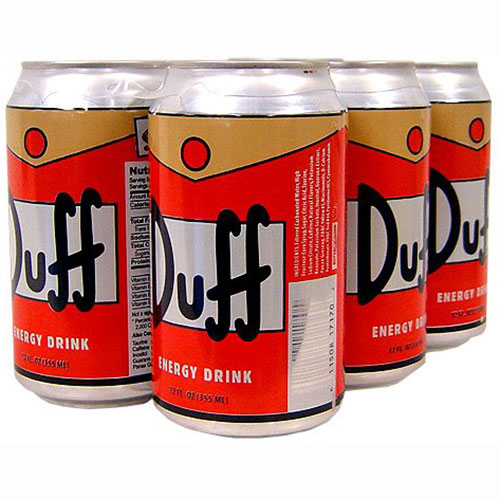 Check it out on Amazon
Woo-hoo! Doh! 12 Fluid Ounces of pure Duff Energy drink excitement in each can, the perfect thing to get you through those long shifts at the nuclear power plant.
A must have gift for any fan of The Simpsons or who is curious about what a Duff flavored energy drink would taste like!
Buy in 6 pack form or single can.
Check it out on Amazon